Custom packaging
Packing, packing
and machinery sales
Contact an adviser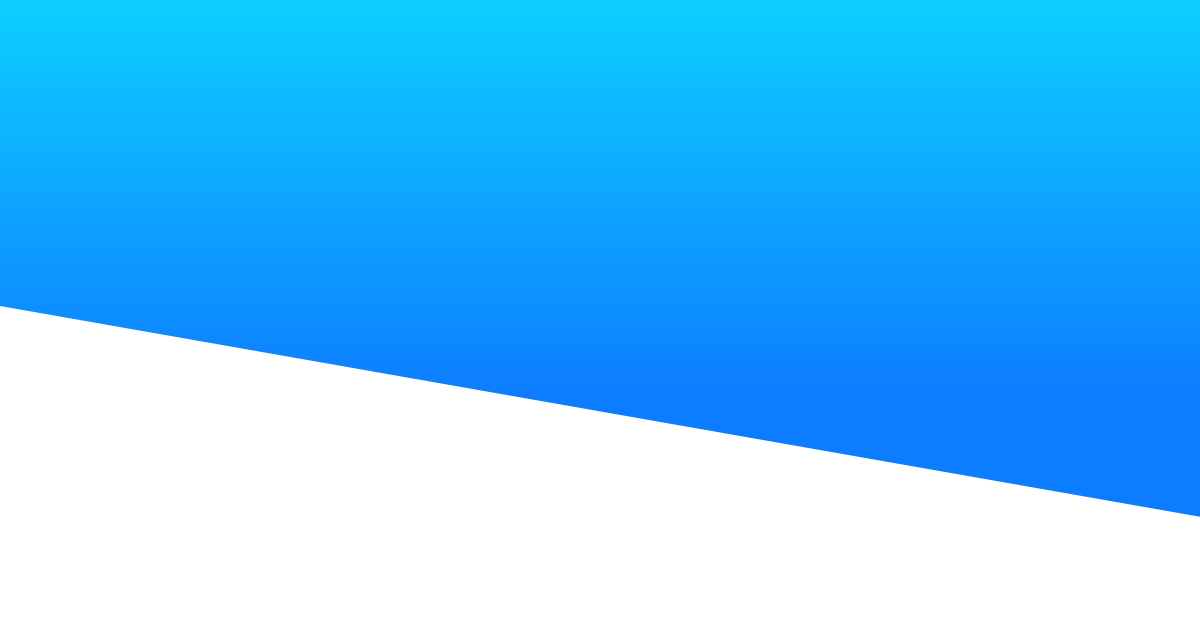 Find generic packages that fits your needs in our virtual store.
Choose sizes, caliber and finishes
Go to store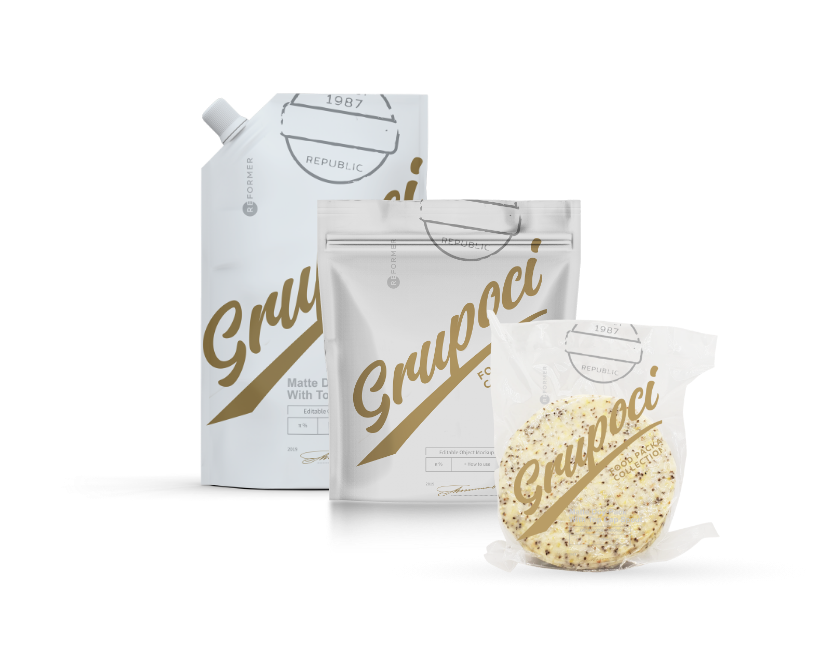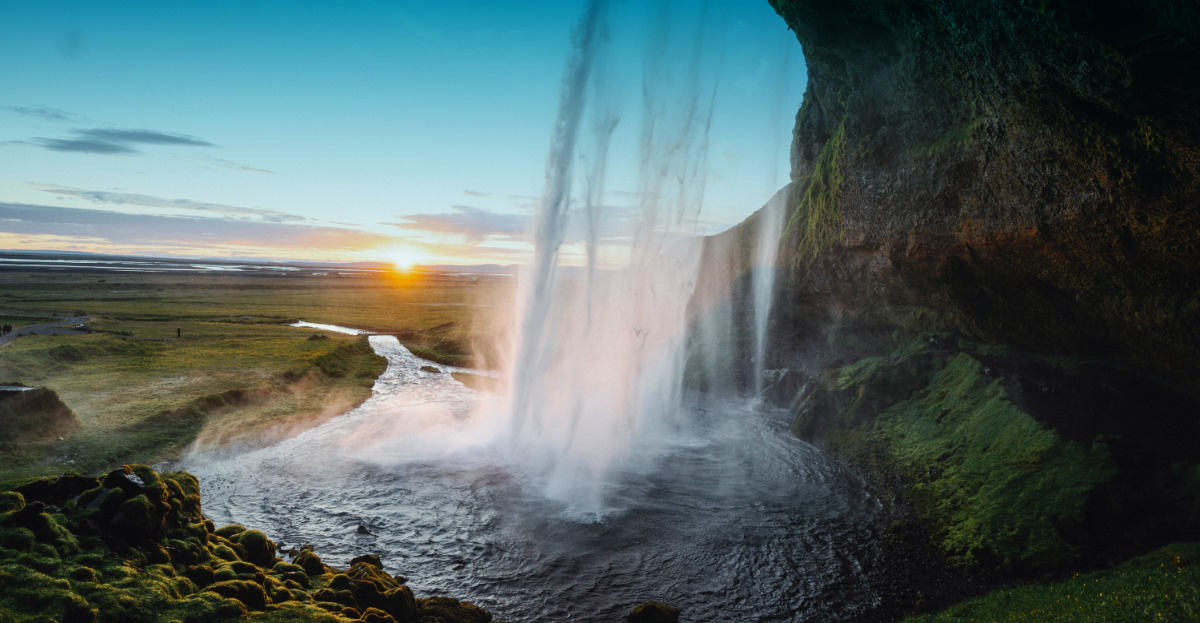 New packaging for
new Times!
Leaders in innovative solutions for packaging, materials and automation lines for the industry.
¡Contact us!
Flexible containers in multiple configurations of materials, presentations and barriers according to the needs of each market.
Do you want to have more information or know a product in depth?
Raw materials in tubular, semi-tubular, sheet presentations.
Different measurements, gauges and specifications.
Machinery for the automation of packaging processes, with applications in the food, beverage, consumer goods, chemical and pharmaceutical industries.